This is me, trying to get in the mood for Christmas.
Visit more Thursday Thirteen participants HERE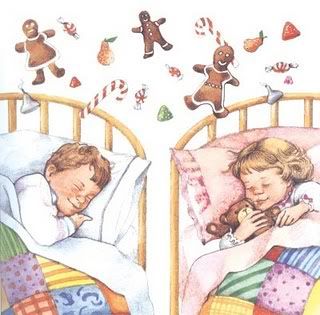 Sugar plums danced in their heads...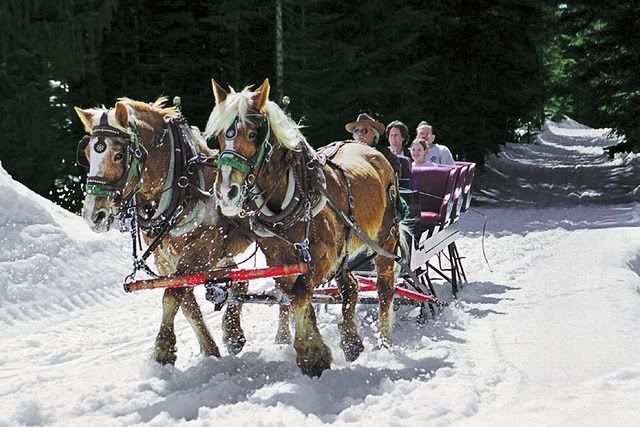 Sleigh bells ring, are you listening...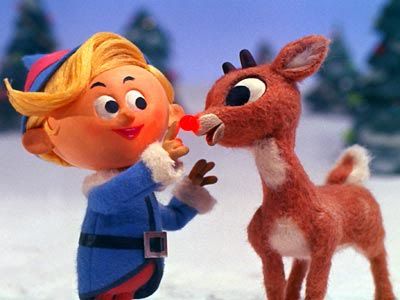 Rudolph the Red Nose Reindeer, had a very shiny nose...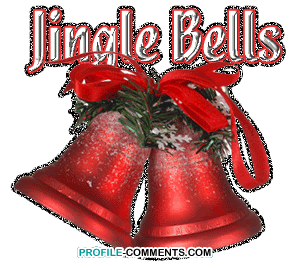 Jingle bells, jingle bells, jingle all the way...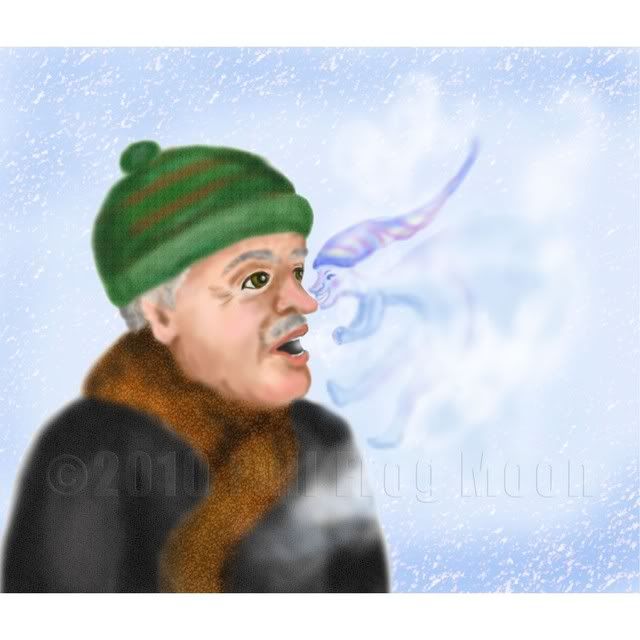 Jack Frost nipping at your nose...
The holly and the ivy, When they are both full grown. Of all the trees that are in the wood. The holly bears the crown...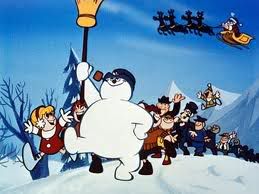 Frosty the snowman, had a very shiny nose...
Edelweiss is in memory of my mother who retained her German accent her entire life.
If I close my eyes I can picture her singing this at Christmas time